Here is a selection of the most popular foods we supply, however at Sharrons Events our chefs are always up for a challenge, so if you have a food requirement that is not listed please do not hesitate to contact us.
---
---
Canapé Foods

One bite delicacies that look and taste fantastic. Served on our striking canape trays.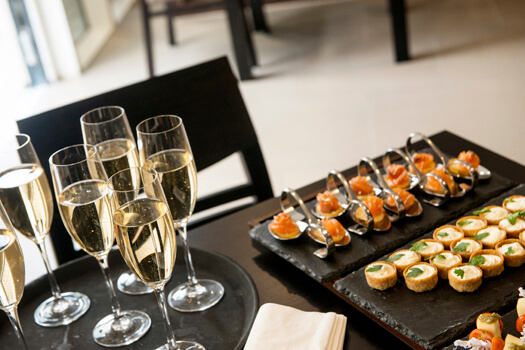 Miniature bowl food

Our Bowl foods are "mini meals" that are served in small bowls complete with a fork for your guests to be able to eat whilst sitting or standing. Served by our waiting staff they are a perfect way to provide your guests with an informal, but substantial delicious meal.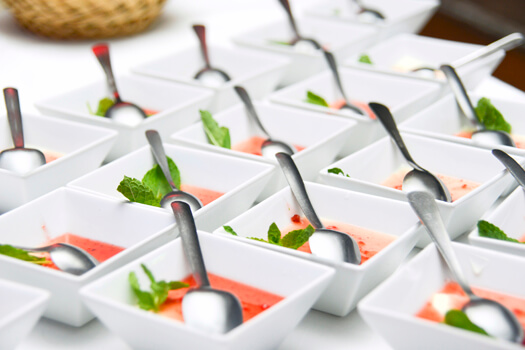 Hot buffets

A little less formal than a 3 course dinner, but no less delicious. Our buffets allow guests the flexibility of enjoying a substantial meal without the formality of a served meal.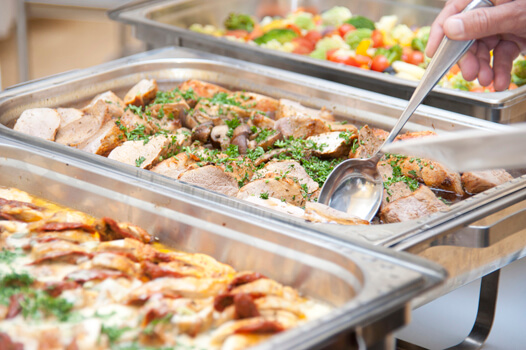 Seated Dining

We have an exquisite range of starters, main courses and desserts – which will be served to your table by our friendly waiting staff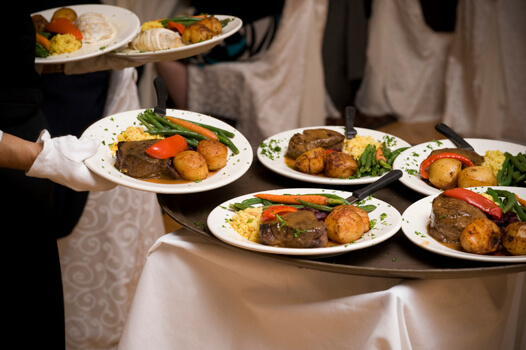 Delivery Menus

Our fabulous delivery menus range are perfect when you doo not require any staff to stay on site for the event.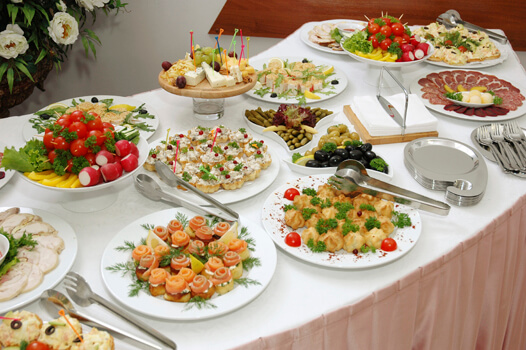 Grab Food

More substantial than canapés, however ideal for when you require a more filling option for a party without losing the feel of a canape party.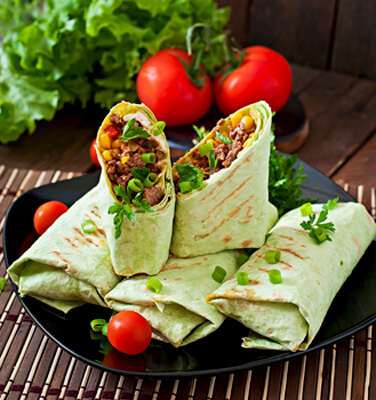 Afternoon Teas

Imagine yourself at a top London restaurant, this is the vision we had when creating our perfect afternoon tea, from delicious finger sandwiches to mini cakes and freshly baked scones. The Afternoon tea is always a winner.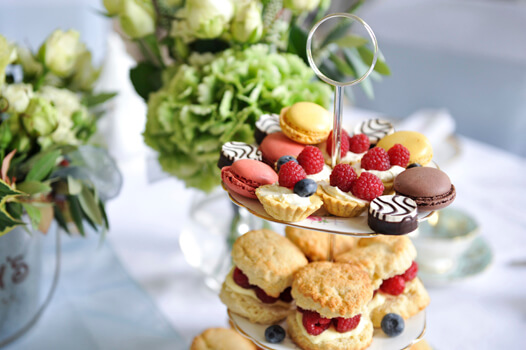 Barbeques

Summer or winter, what could be better than spending the warm day or a cold crisp evening enjoying a fantastic barbecue. Our barbecues are perfect for any outdoor corporate event, staff party, roof terrace party or family function. With succulent, fresh meats and a range of vegetarian options we can really help you put on a great event.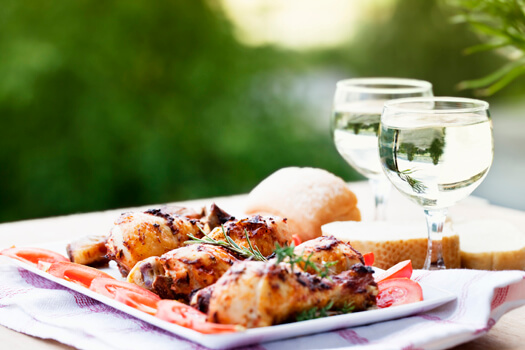 Funerals

At this difficult time, Sharrons Event Catering Company is on hand to offer our support and to ensure that all of your Funeral Food catering requests are dealt with efficiently, promptly and with great attention to detail. We pride ourselves on a service that's thoughtful, attentive, and totally focused on you and your guests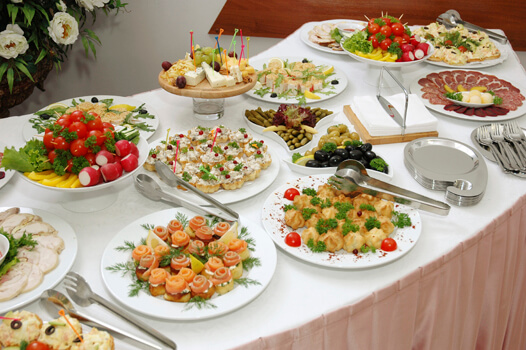 Children's Parties

Sharrons Event Catering Company's mission is to be the premier Events Catering Company for Children's party food and Children's party planning in your area.We specialize in Children's party food and Children's party planning for all of London and the south east of England including, Essex, Hertfordshire, Kent and surrounding areas.